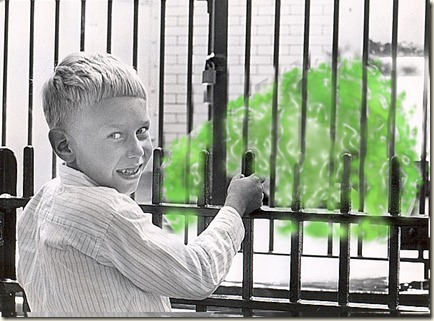 On Oct 18, 2011 dozens of wild and dangerous animals were let loose from a private zoo in Zanesville, OH.  Most were shot and killed in order to protect the public.  Ohio is one of less than 10 states with no laws regulating private animal ownership.  This jeopardizes public safety and animal welfare.
What this incident has also brought to light is that Ohio is 1 of 50 states with zero regulation on exotic monster ownership. The following fact sheet illustrates recent monster attacks from Ohio alone.  Please help protect our monsters and the public,  support the ban on private ownership of vampires, werewolves, zombies and other dangerous creatures.
FACT SHEET
Recent Monster Incidents in Ohio Demonstrate Risks to Public Health and Safety, Human Welfare
October 2011 (Muskingum County): 48 creatures, including werewolves, vampires, Ghosts, Dinosaurs, Aliens, Moth Men, and a 3000 year old mummy escaped from a Zanesville property.
September 2011 (Green Camp): A man was hospitalized after being attacked and repeatedly bitten in the face and upper body by a  hungry vampire at an exotic creature breeding farm.
December 2006 (Tuscarawas County): A boy lost his left arm when he put his hand into a blob's cage at his grandfather's ranch to pet it. (See Photo Above)
Bixby
,
Horror
,
Human Interest
,
Toastmaster
,
Undead
,
Zombie
2 Comments »