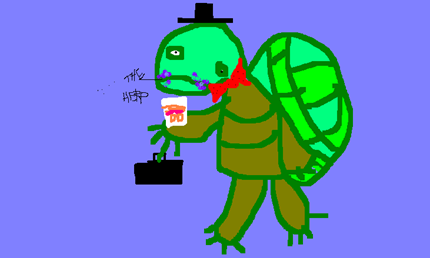 Never make a wish.  Doctors at the Northeast Center for Brain Injury and Coma Research have released a shocking new study.  99% of coma victims are wish recipients.  Studies done over the past 12 years on coma victims who have awakened show they had all made a wish within hours of becoming comatose.  Even patients whose comas were attributed to near fatal accidents have admitted to trying to "wish their way out of harm's way."
Demon's grant wishes in exchange for your soul. You can wish upon a star. Genies will grant three wishes if you rub their lamp, but you are just asking for three times the trouble. Blowing out your birthday cake candles can be a one way ticket to a hospital bed.  Even praying for specific things can be dangerous.  Any way you look at it, wishing is hazardous to your health.
Doctors aren't exactly sure what's happening, but they suspect that when a wish is made, the brain desires the wished for item so intensely that it actually grants the wish by shutting out reality and putting the body in a state of suspended animation.
Doctor Hellman Heinz warns, "Do not make wishes.  We had one man who lost 22 years of his life to a coma simply for wishing his rival became a turtle with herpes.  For all the years he was in the coma his mind believed his rival was a herpes infested turtle, when in reality the man had married the woman they were fighting.   This man lived a happy non-terrapin life whilst the wisher wasted away in a hospital bed."
You've heard the phrase, "be careful what you wish for." Now it appears that to avoid coma, you must be careful not to wish at all.
Similar Posts:
Tags:
Coma
,
Herpes
,
Toastmaste
,
turtle
,
wish