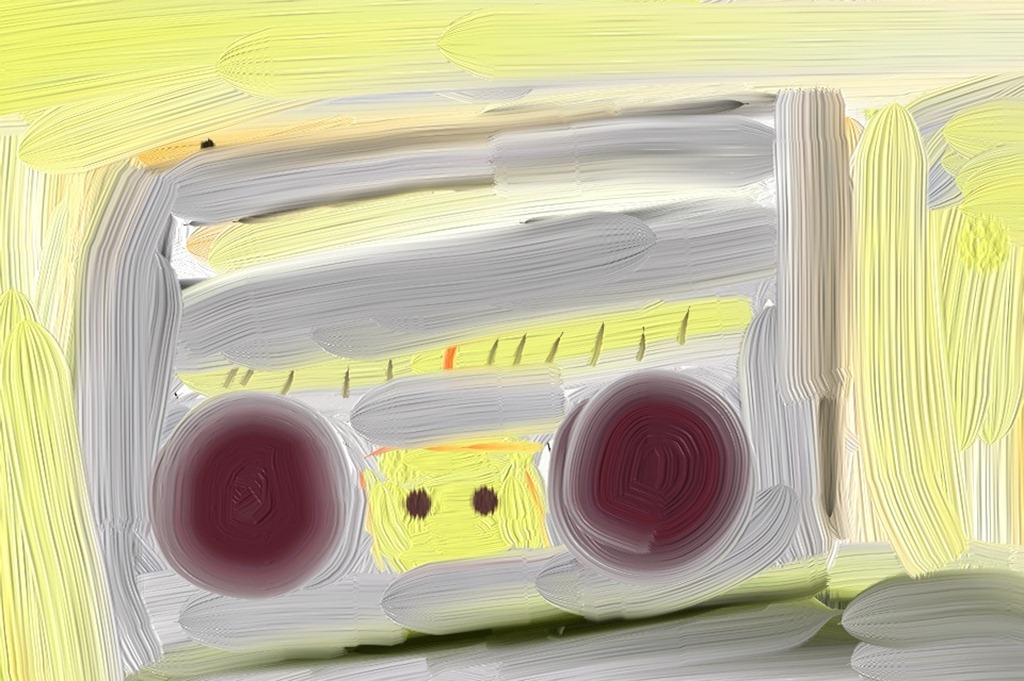 I grew in the ghetto of my town, but I never knew it until I read it in the paper years later.  I didn't have a ghetto blaster though,  I called mine a boom box.
When we first moved into the house, the back yard was full of empty turtle shells because the previous tenants liked turtle soup. My my sister's bedroom had a giant treasure chest filled with sand and cigarette butts.  We kids weren't even allowed to stay at the place for the first couple weeks because the conditions were so poor.  It took all my parent's had to get the place up to standards, but they did it.  So well in fact that  I really never knew we were living in the ghetto.
My neighbor taught me how to electrocute yourself with the loose wires behind the tv for fun. We were switching from tv to video so we could play some Berzerk on Atari 2600. 
Brazilians
,
Neighbors
,
Pac-Man
,
Scumbags
,
The Worm
,
Toastmaster
1 Comment »