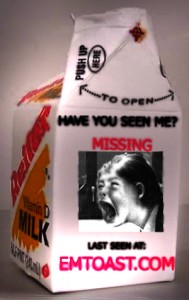 Study the little creep's face on the carton and see if you can find him before he finds you where you sleep.
You never know where he will show up next.
To find the little creep you must sort through the simian swarm that's been downloading  porn in the library all afternoon.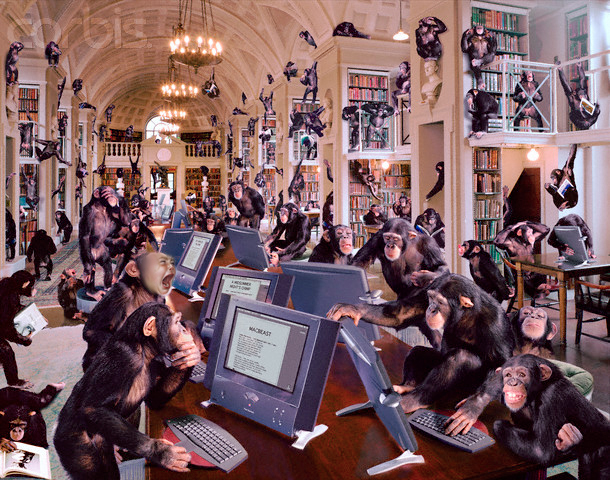 Similar Posts:
Tags:
Bixby
,
find creepy