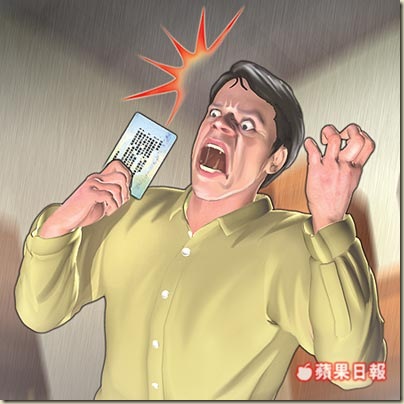 Three years ago a thirty-five year old man met a thirty-three year old woman online. They dated for a while, then got married.  Six months after they were married, the man found out from the wife's ID card that she was actually 46.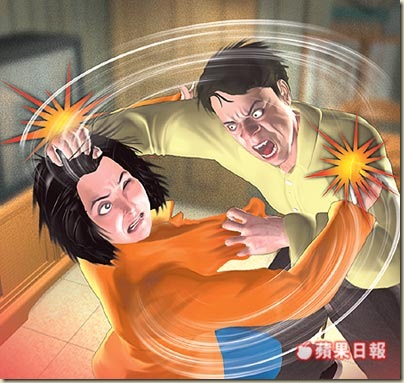 When confronted, the wife said that she loved him too much and she was afraid that he would dump her if he knew her real age.  He accepted the excuse.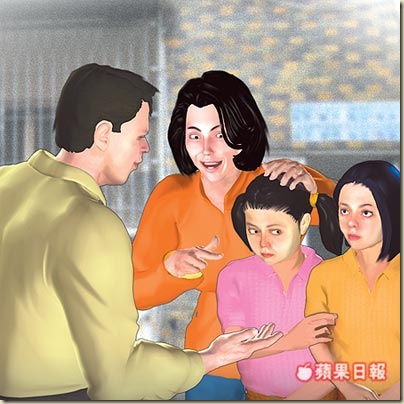 A few months later, he found out her so called two nieces were actually her sixteen and twenty-one year old daughters.  Later on he also found out she had another 24 year old son from another marriage that she was hiding.
The man is filing for divorce.
Apple News Daily: Taiwan
Translated by: French Toast

Similar Posts:
Tags:
Apple Daily News
,
French Toast