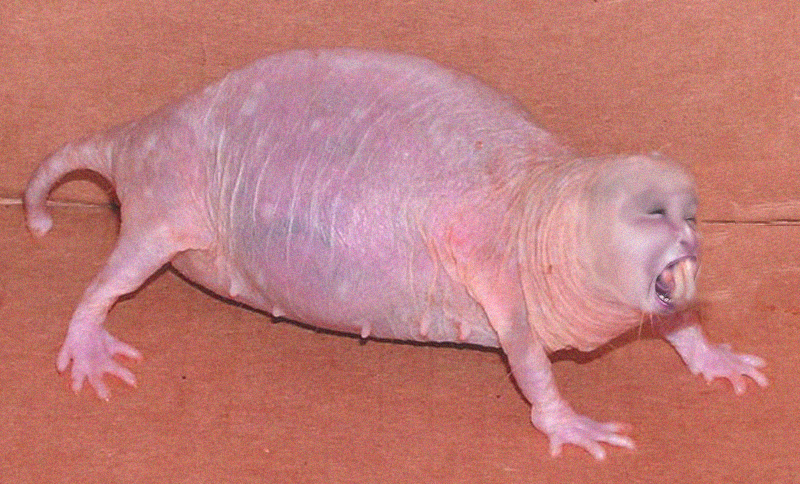 Lake Cheko- Scientists have discovered an previously unknown species in the center of the Tunguska Region. This strange discovery comes one hundred and one years after a 30 megaton blast scorched 50 kilometers of forest in the early hours of the morning.
Professor Chekaren Suslov and a team of scientists, were visiting the Podkamennaya Tunguska River basin as part of a survey for the Soviet Academy of Sciences to collect mineral deposits and vegetation samples.
Suslov said that, "I was at the far end of a ridge taking core samples of fallen trees, I spotted something fleshy looking emerging from the ground near the tree. I jumped back because nothing lives in this remote region of the Siberian taiga since the blast. The thing seemed to be blind as it was walking very slowly and bumping into bits of rock and twigs."
Suslov and his team brought the creature back inside of a canister normally used to transport vegetation samples. The Academy has not released an official statement as to what species this creature is and why it has made its home in the desolate Siberian taiga.

Similar Posts:
Tags:
Bixby
,
siberian taiga
,
strange creature
,
tunguska
,
tunguska event