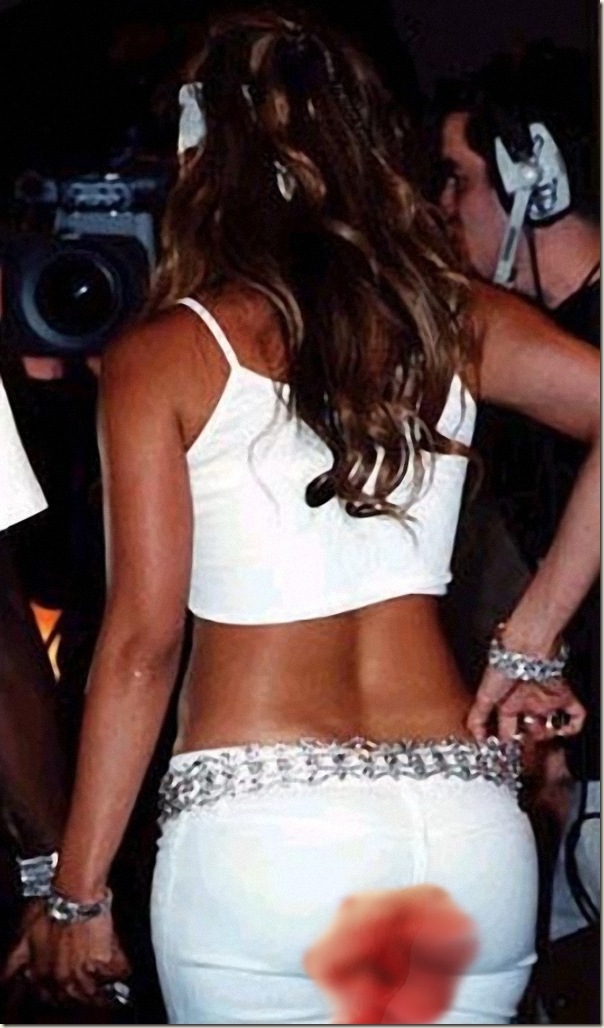 Results of a 2008 patient care survey taken at NY/ NJ/ PA  hospitals have found the most offensive term Health Care Professionals use is "Blood Dump"
Originally used as a slang term for defecation, the term "dump" has been assimilated into medical jargon used  by doctors and nurses.  Most recently it's been used in conjunction with the word "blood"  referring to female menstruation.
"Blood Dump" has become so common with younger members of the medical community, that patients have picked up on it, and many have taken offense.
"These young doctors say these things in front of patients and don't even realize it's offensive," say Marshall Wilbur, VP Patient Relations, St. Bonobas Hospital. "I mean, how can you ask a 13 year old if she's ever taken a blood dump, and not expect to be taken to task for it."
St. Bonobas has been sued several times in recent years for patient relation gaffes, including a 2007 incident  where a doctor reassured his terminal cancer patient  by saying, "Brain cancer. Ahh that's Nothing. You can beat it".
Hospital officials are set to meet April 1, to discuss the possible banning of terms such as "Blood Dump", "Dyers" and "Fuck Trophy."

Similar Posts:
Tags:
Blood Dump
,
Doctor
,
Hospital
,
Menstruation
,
Nurse
,
Offensive
,
Period
,
Toastmaster